What others say about our loudspeakers really matter to us.
And, admittedly, it does make us a little proud when they use such words as 'extravagant sound', 'fine workmanship' and 'a class of its own'.
Click along to read the specialists' full review of our loudspeakers.
---
OSLO REVIEW
FROM RECORDER
"Once again we are impressed by how much sound you can get from a small speaker .
But Vifa has found the formula for how mobile audio should sound and look.
We applaud once again in the hands and hope Vifa continues the good trend in the future."
FROM MUSICTECH
"We were pleasantly surprised by the Vifa Oslo.
It's one of the best portable bluetooth speaker we've heard – though it is pricey –
and you can get it in a variety of different colours, too!"
FROM GOOD HOUSEKEEPING
Unususal stylish design
Comes with thick and sturdy cables that feel excellent quality, it also has fabric bags for the speaker and the cable
Clear and consice instructions
Easy to connect to Bluetooth and use
Clear, sharp punchy sound across all genres of music
---
COPENHAGEN REVIEW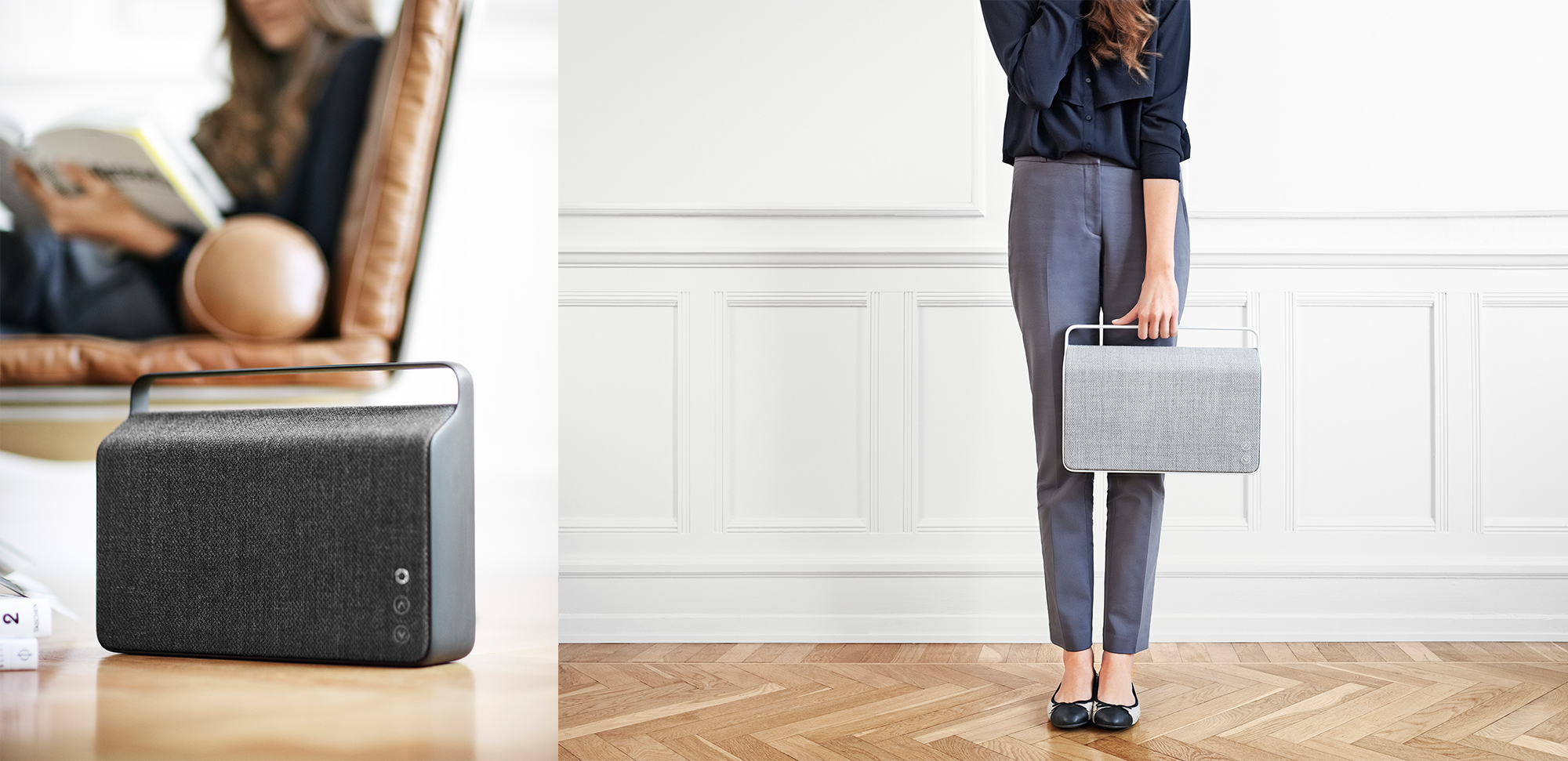 FROM LYD & BILLEDE
Copenhagen speaker review from the danish magazine Lyd & Billede.
"The sound is amazingly powerful, but also clear, so if you want a portable loudspeaker that rocks, it is a good choice"
FROM ALT OM DATA
"Vifa Copenhagen is a wireless speaker for people who do not only appreciate traditional hi-fi qualities such as pure,
musical sound and acoustic pressure that fills the room but also live a connected life with digital content and streaming to portable units.
Top-of-the-line design and workmanship – which are only matched by the price."
---
HELSINKI
 

REVIEW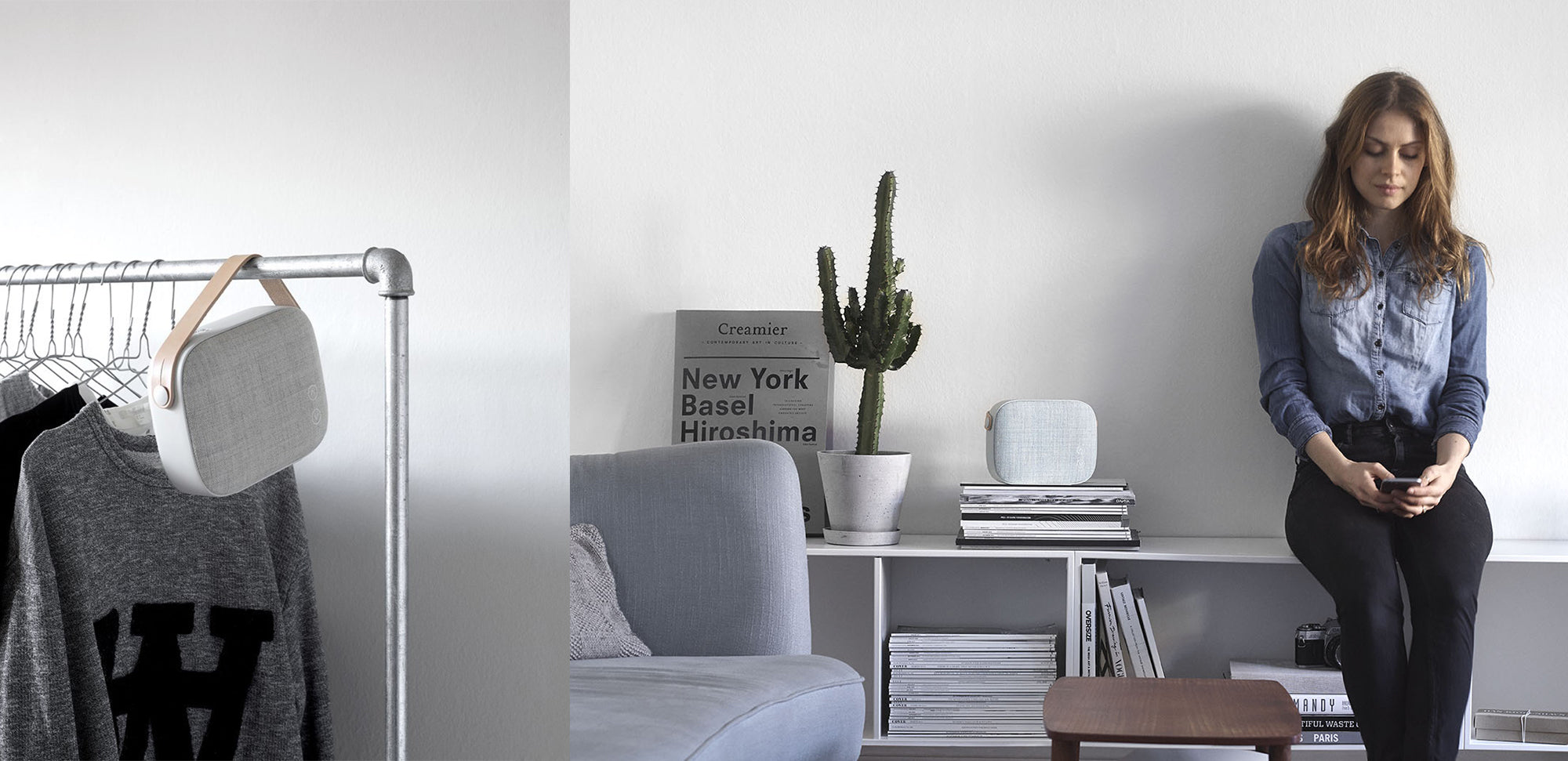 FROM GADGETMAC
"The Helsinki is the best sounding portable wireless speaker we have reviewed so far that is not only the most unique and stylish looking,
but also made incredibly well. A design that is unquestionably Scandinavian, and one that is stunningly minimalist. Simply gorgeous in every way."