Catch Copenhagen in its 2.0 version
Energetic vibe. Vibrant colors. And that understated Nordic look and feel.

Vifa's cool, clever Copenhagen speaker now comes in an upgraded version, allowing you to interconnect
with other Copenhagen 2.0 or Stockholm 2.0 speakers in your home.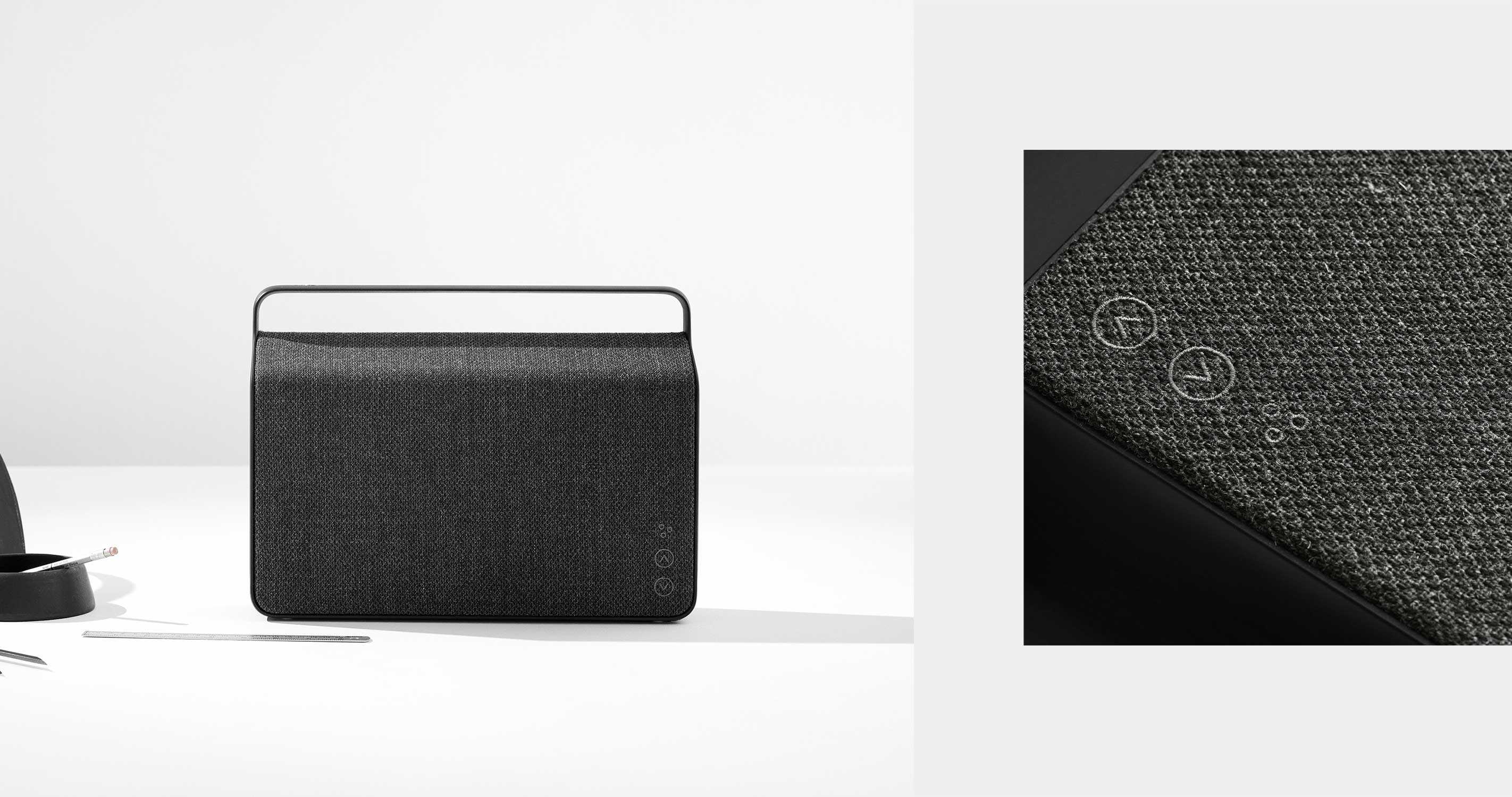 Vifa®HOME
Multi-room.   Multi-user.   Multi-source.
Vifa®HOME system covers every corner of your home with the ultimate sound experience.
Vifa®PLAY
Press it once for direct access to
your favourite music.


Vifa®LINK
Interconnect your Vifa®HOME loudspeakers by one click.
Copenhagen 2.0
Copenhagen 2.0 weaves years of refined craftsmanship with contemporary lifestyle. With its light Nordic design, the loudspeaker plays elegantly together with the surroundings, while it fills your room with great sound from virtually any music source. Simple to use and portable, Copenhagen 2.0 lets you create the atmosphere to suit your moment.
It's pure enjoyment in every detail.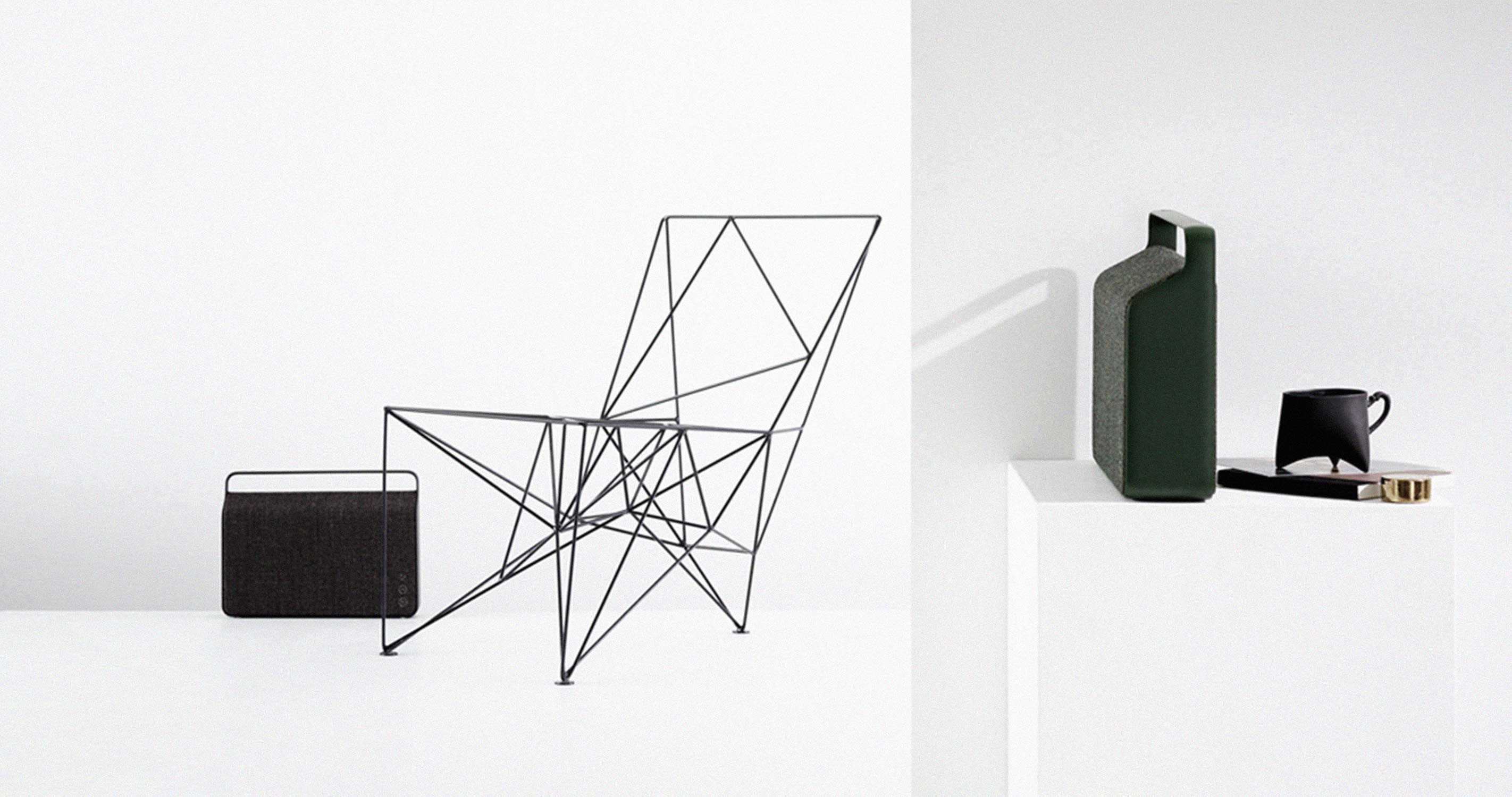 Design
The Nordic design is a distinct characteristic of Copenhagen 2.0. Keynotes are respect for materials, for details, and for the user. The music listener's experience has been key to the realization of simple, yet desirable solutions. The loudspeaker for anyone who values exclusive design just as much as great sound.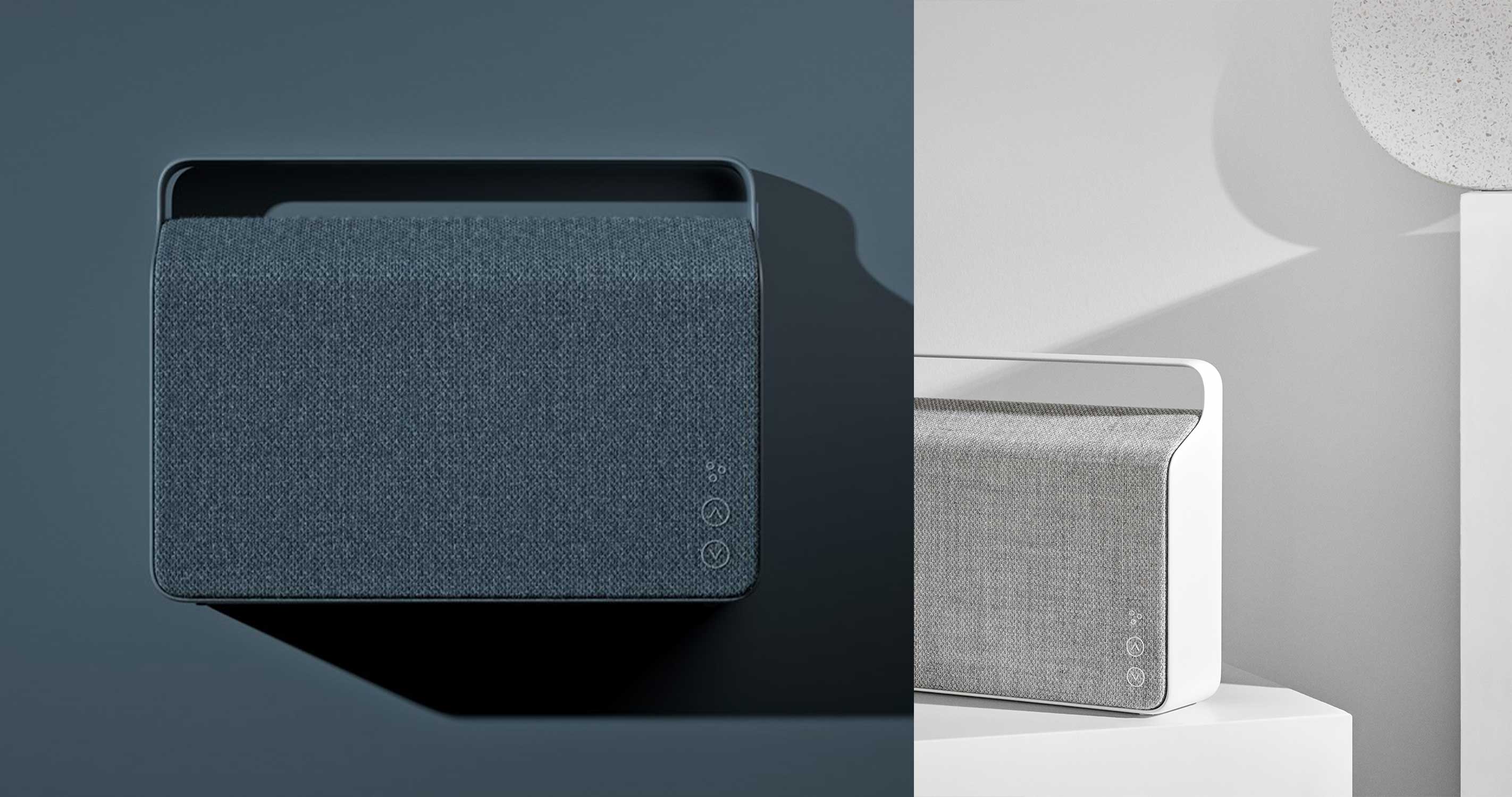 Materials
The Nordic design of Copenhagen 2.0 is reflected in its shape and in the choice of materials. Contrasts interplay with each other; the warm, rough 'look and feel' of the textile against the smooth, matte polished aluminum frame. The discretely embossed logo and embroidered volume buttons complement the understated look of Copenhagen 2.0.
Europe's leading manufacturer of design textiles, Kvadrat, has produced the special-woven textile cover. Kvadrat's sense of quality and the longevity of their textiles match the Vifa brand perfectly.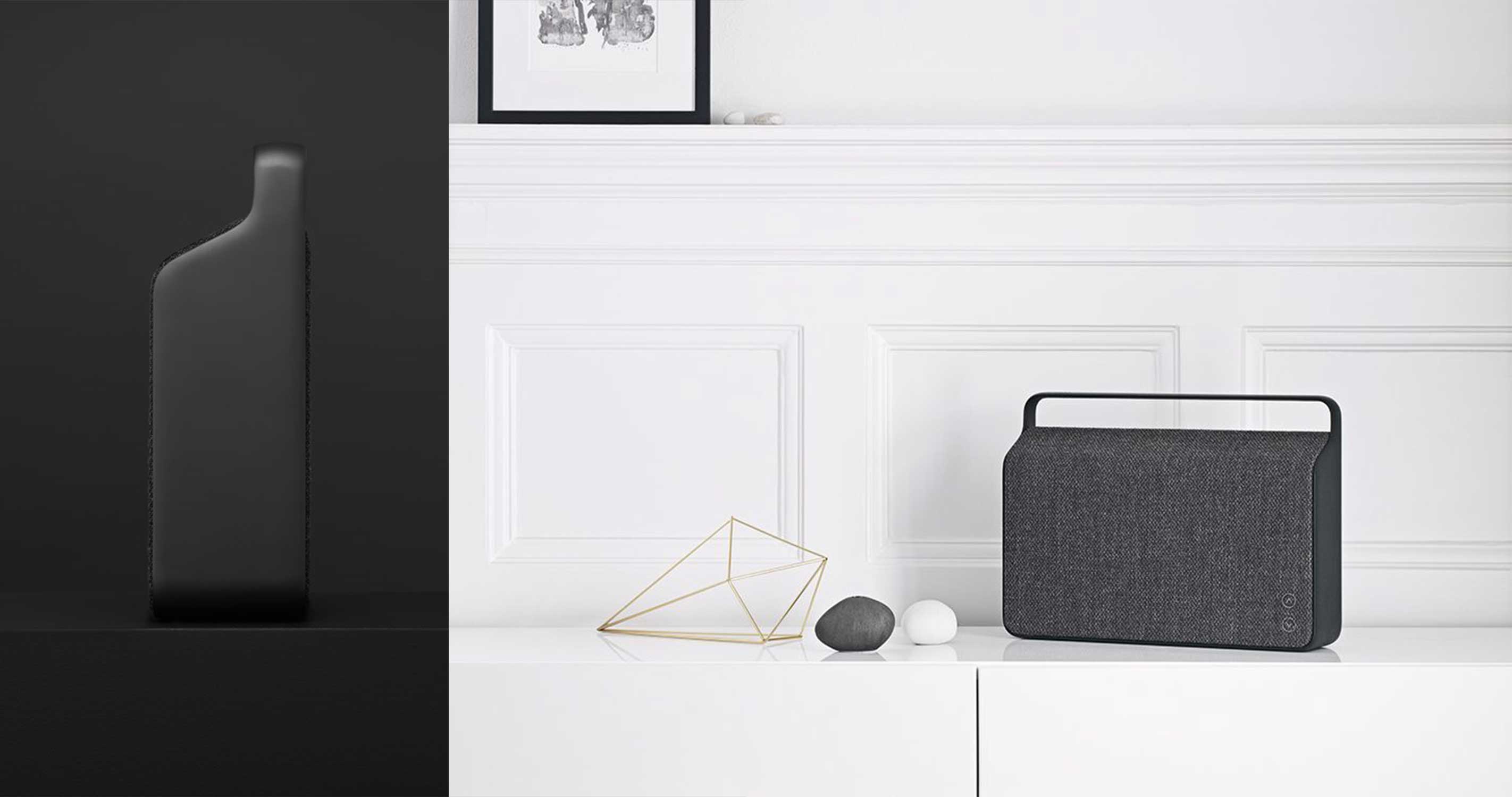 PRODUCT SUPPORT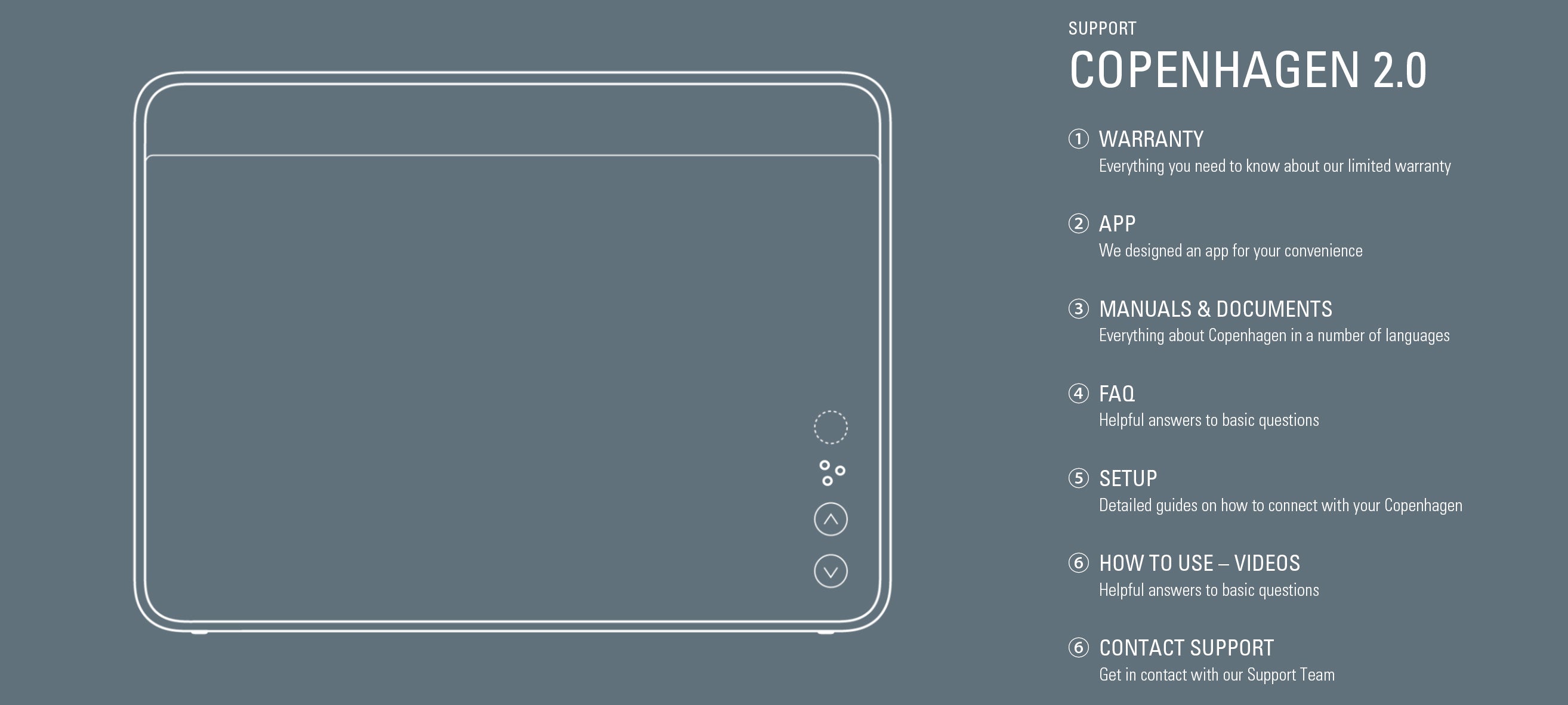 DIMENSIONS
268 mm/362 mm/90 mm

BATTERY
Rechargeable Lithium battery

COLORS
Pebble Grey / Sand Yellow / Ocean Blue / Pine Green
Mountain Blue / Slate Black

Vifa®LINK

Vifa®PLAY

CONNECTIVITY
Bluetooth® 4.1  / aptXTM HD audio / Wi-Fi Direct / Wi-Fi networked
Wired optical or analog (3.5 mm minijack) / USB disk

MATERIALS
Frame/One piece diecast aluminium
Enclosure/ABS reinforced
Grills/Custommade Kvadrat textile
DRIVE UNITS
Tweeter
2 X 28 mm Vifa driver unit with soft dome and neodymium magnet.

Midrange
2 X 50 mm Vifa driver unit with aluminium cone and neodymium magnet.

Woofer
2 X 94 mm Vifa driver unit with flat sandwich cone and neodymium magnet. Mounted mechanically back to back in a force balanced configuration supported by 4 passive radiators.
FREQUENCY RESPONSE
50hz - 20khz @ +/- 3 dB

TECHNICAL FEATURES
Bluetooth® wireless technology / Qualcomm® aptX™ HD audio
Wi-Fi B/G/N, 2.4GHz / Apple AirPlay
Works with DLNA / DSP signal processing
Lithium Ion battery / Force Balanced Woofers
6 channel high performance power amplifier

IN THE BOX
Vifa Copenhagen 2.0, power cable, AUX 3.5 mm mini jack cable, travel bag, quick-guide and warranty.