Rich in features yet easy to operate, Vifa®HOME is a state-of-the-art multi-room system. It allows you to distribute music to either Copenhagen or Stockholm in their 2.0 versions in any preferred area of your home.
The multi-source approach brings you the opportunity to design a personal set-upwith your TV. Your smart phone. Your tablet. Your USB. Or similar.
The Vifa®HOME app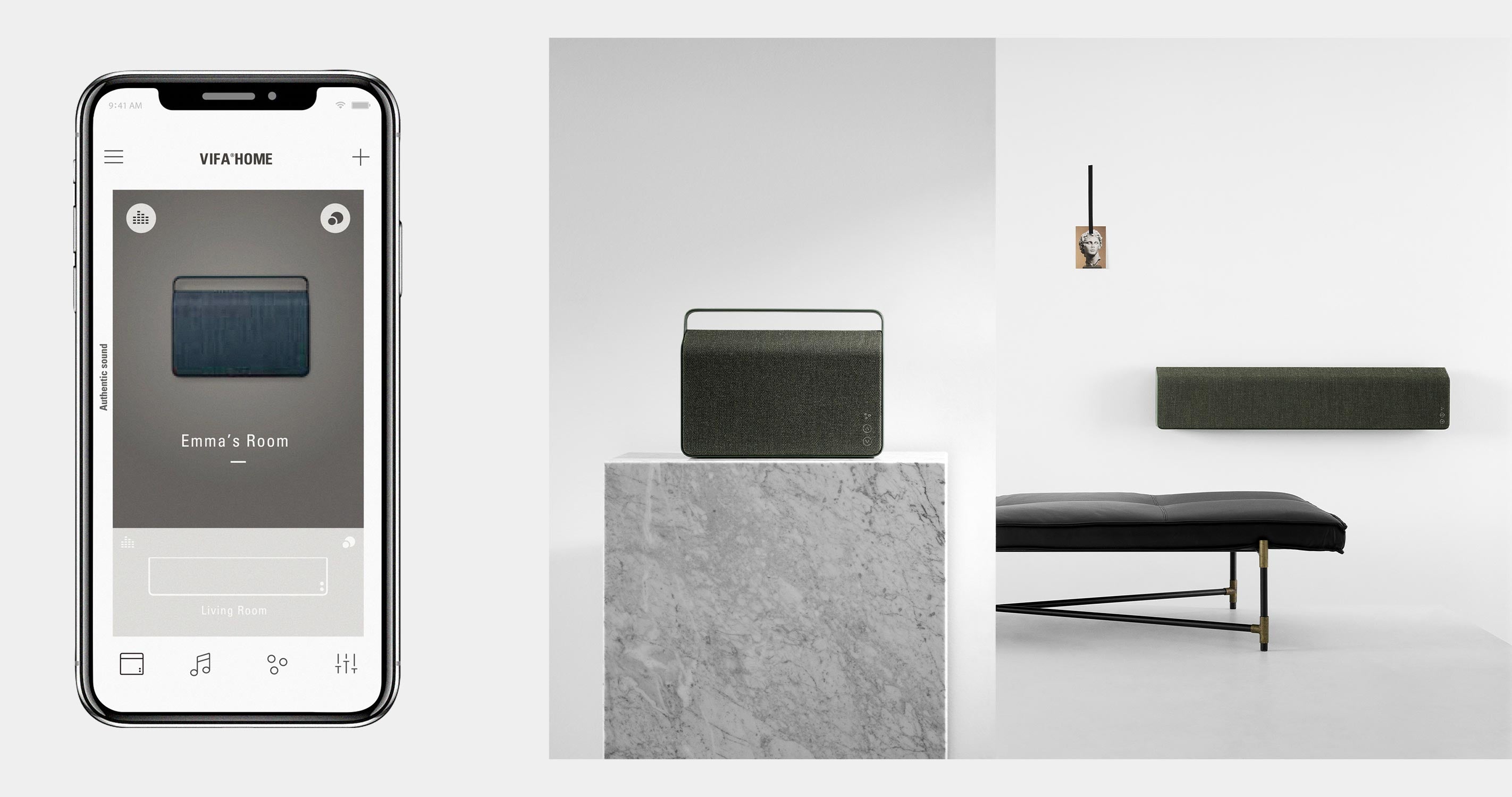 If you prefer, your settings, streaming and linking within the new Vifa®HOME universe can also be managed through the Vifa®HOME app. This free app permits an instant overview of music in your home. You can handle your favourite streaming-service: Spotify, QQ Music or TuneIn. You can group your Vifa loudspeakers, right there from your screen. Unbelievably simple and surprisingly smooth, you're always in control of setting the proper ambiance in any room - right from your phone.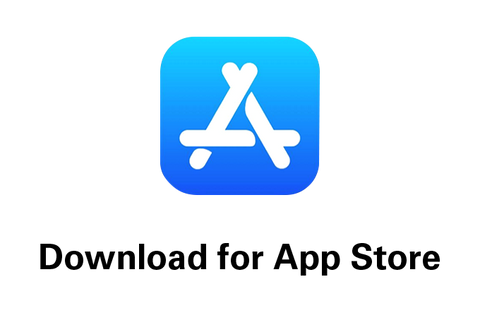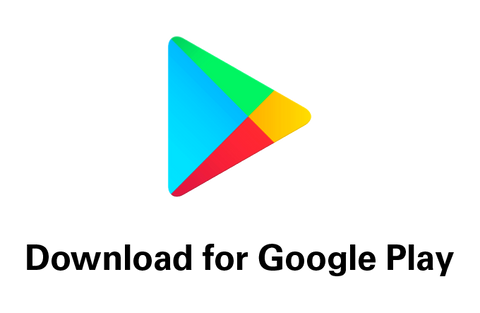 Play in any room Or all at once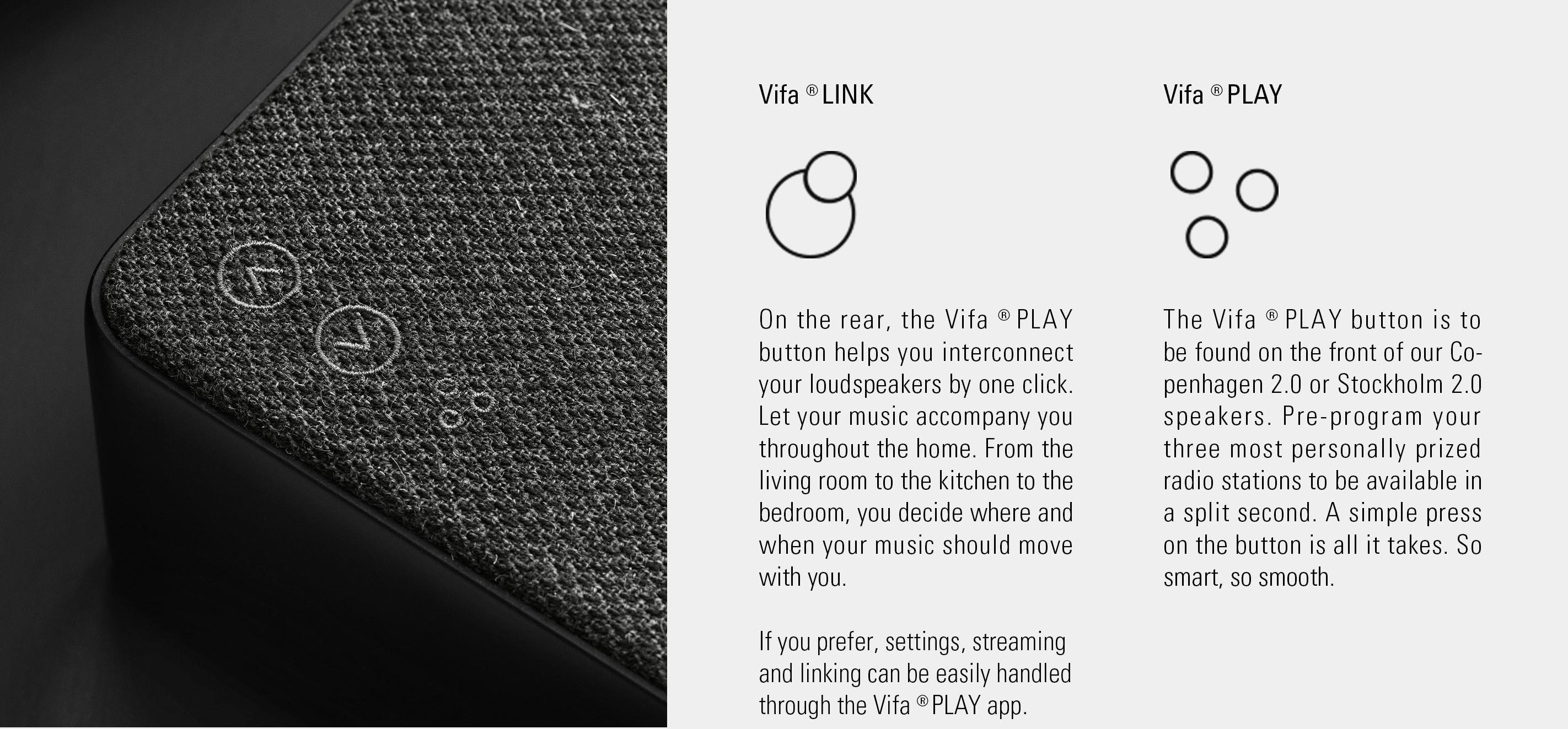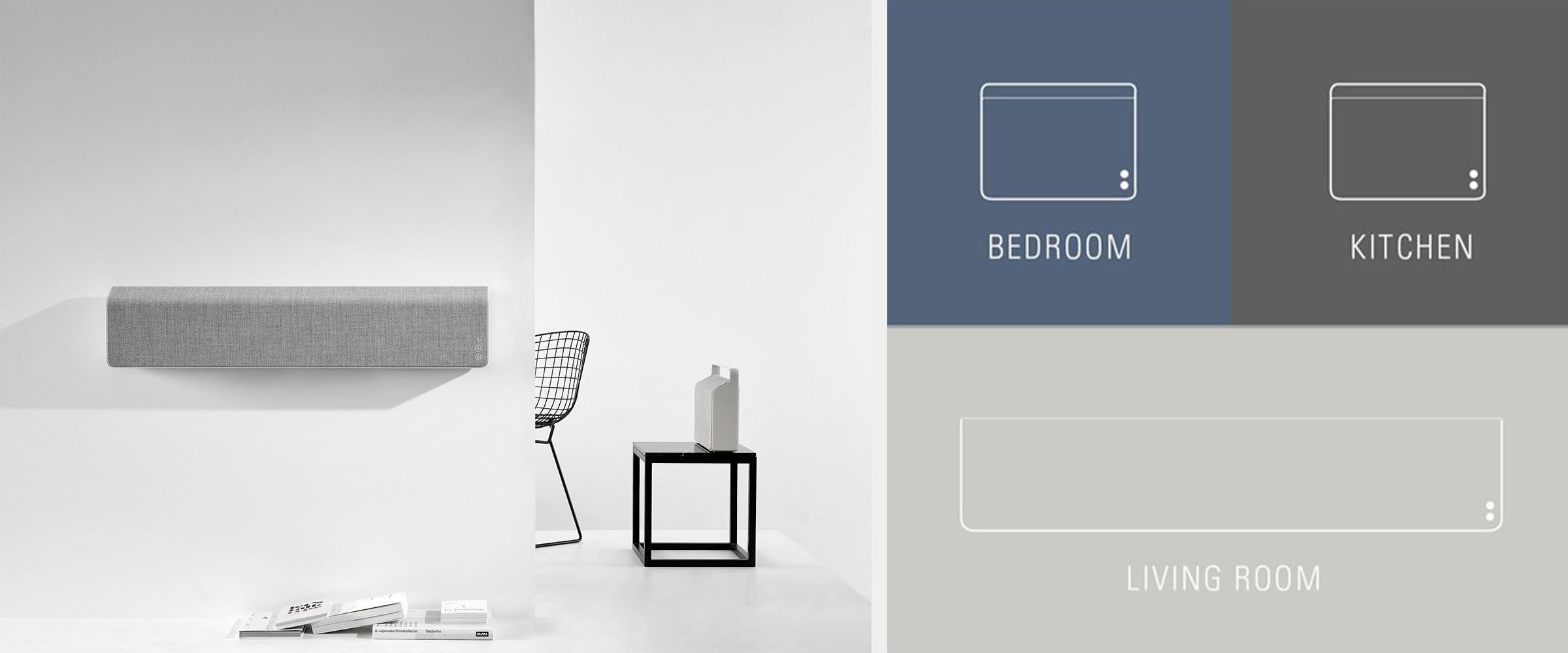 Six shades of sound
What colour is authentic sound?
With Vifa, you get to choose for yourself. The launch of the 2.0 versions of both Copenhagen and Stockholm also means adding two new shades to the Nordic colour range of Vifa's speakers.
The understated, but exquisitely elegant, Pine Green or the classic yet totally trendy Mountain Blue will from now on complete the already existing colour range of Sand Yellow, Ocean Blue,Anthracite Grey, and Pebble Grey.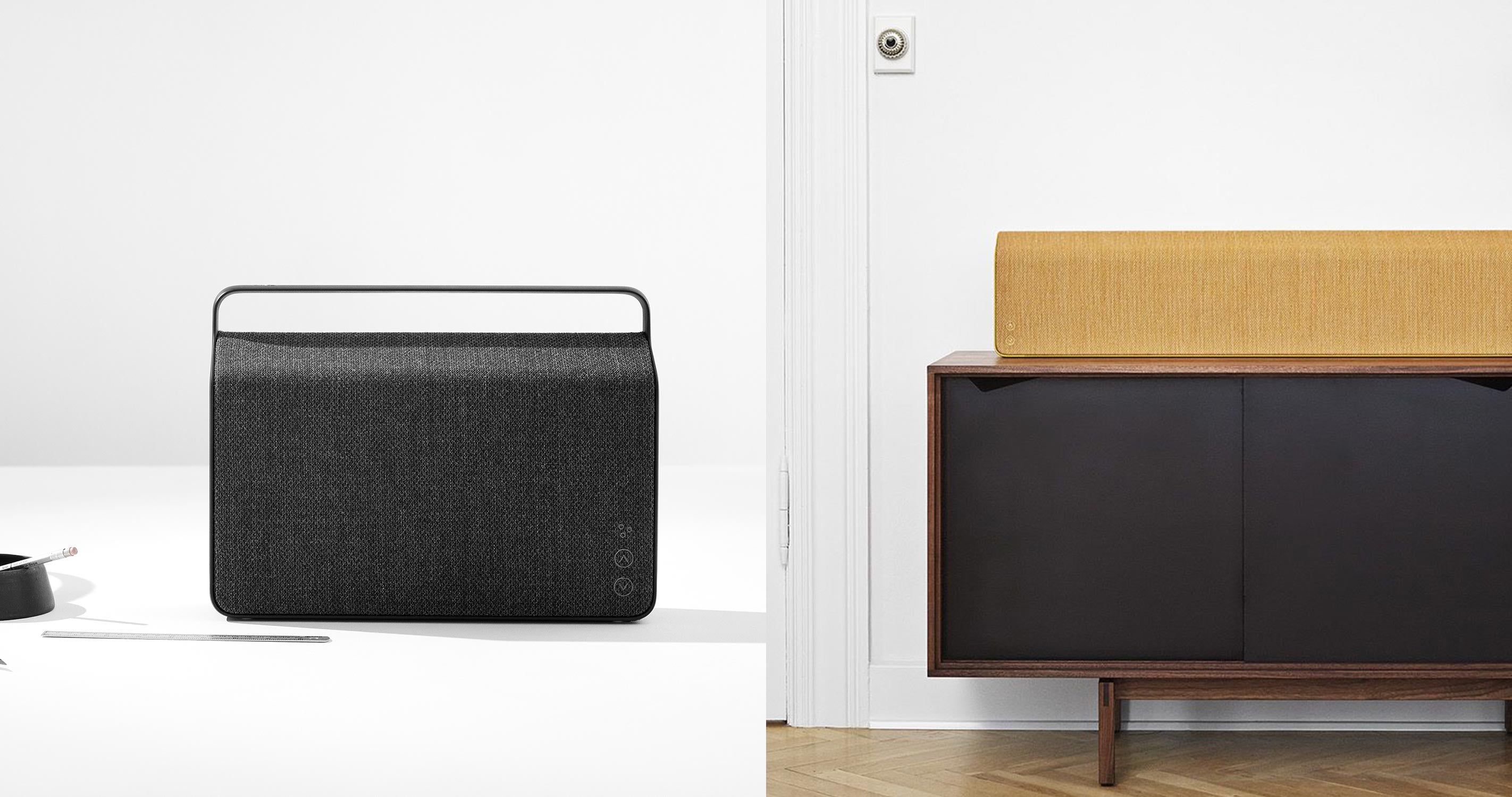 Vifa®HOME Products
Copenhagen 2.0
Energetic vibe, vibrant colours. And that understated Nordic look and feel.
Copenhagen is exquisite sound-design. Reflecting a certain philosophy: Respect
for materials, for details, for the user. A simply amazing musical experience.

Stockholm 2.0
Please press future forward.
And enter the sphere of timeless design.

Stockholm weaves years of technical
craftsmanship with the purest form and function.
You can hang it, turn it, do whatever you like.
Simple to use. Requiring no pre settings.
Made for the sake of quality.