—
THE VIFA APP
REMOTE CONTROL FOR YOUR VIFA LOUDSPEAKER. 
PERSONALIZING YOUR LOUDSPEAKER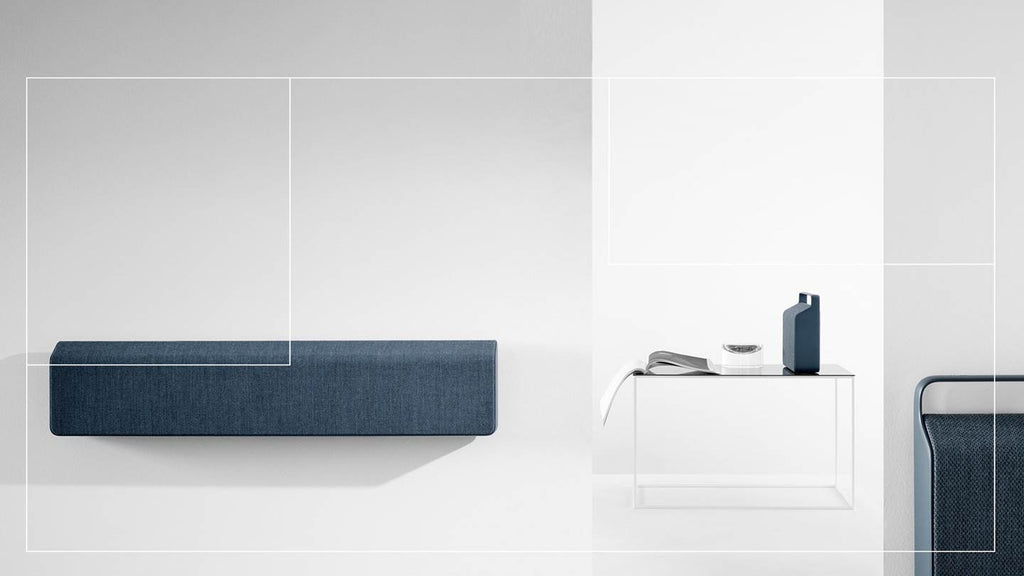 DOWNLOAD
The Vifa App is an essential part of our authentic sound, providing effortless control of your Vifa speakers at your fingertips. Available for iPhone, iPad, and Android smartphones the app allows you to fine-tune the sound of your favourite tracks - all from a clear and consistent interface.
The app works with all our products and it's available from the App Store and Google Play Market.
THE VIFA®HOME APP
Currently works with Copenhagen 2.0 and Stockholm 2.0.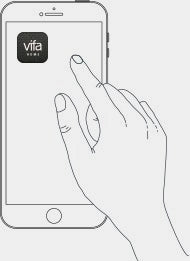 THE VIFA APP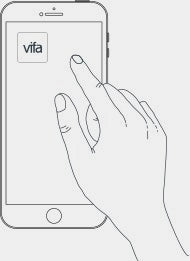 The Vifa App is compatible with iOS 6.0 / Android 2.3.3 or later.