Passion. Craftsmanship. Authenticity.
Those have been our core values ever since N.C. Madsen decided to replace a career in auto-mechanics by his true zeal: Loud-speaker technology. He did so decades ago; back in a small, Danish countryside village in 1933.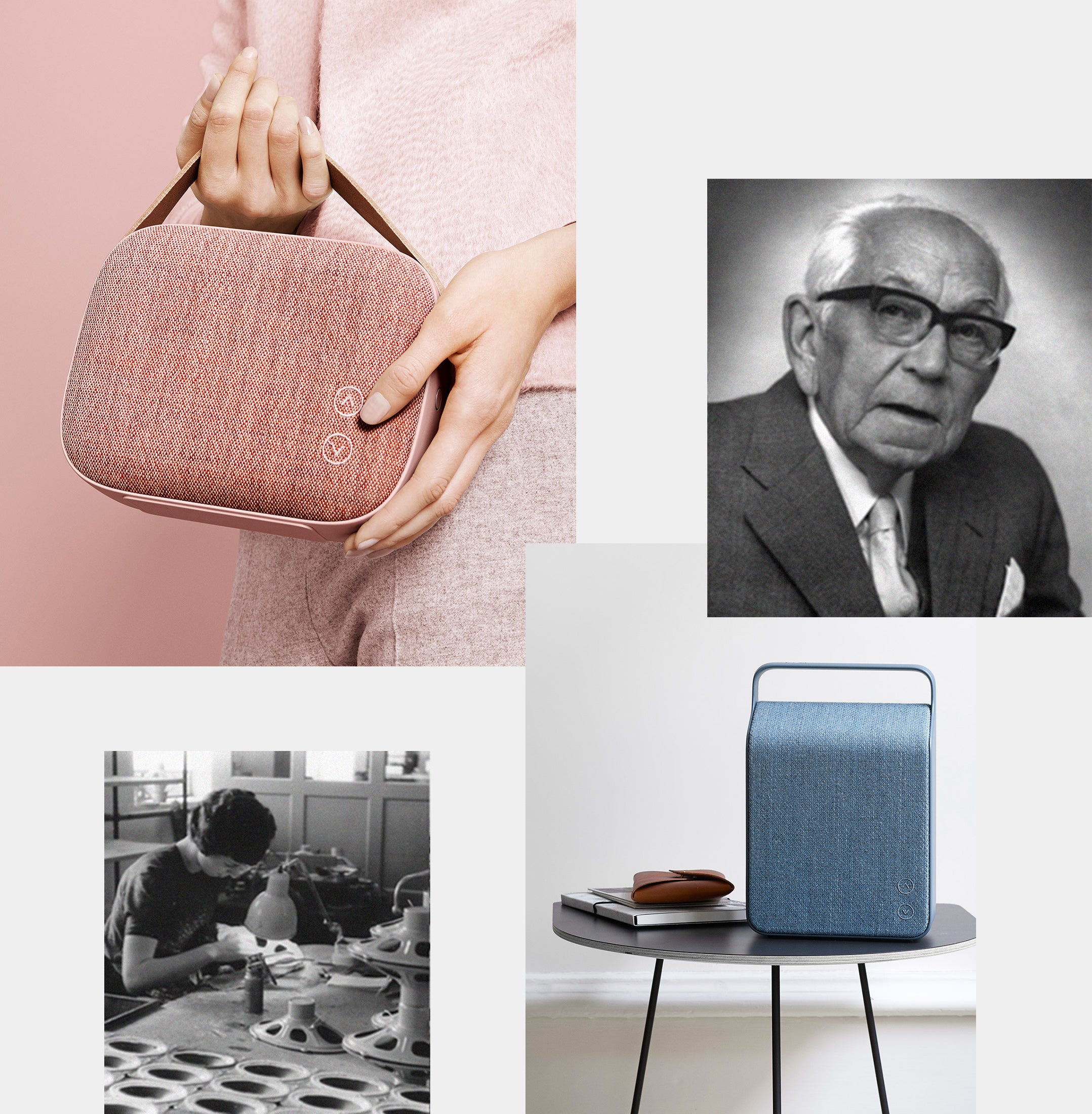 Vifa soon became the preferred supplier of loudspeaker units for many well-known high-end brands and kept that position into this century.
Obtaining the best possible rendering of sound is a matter of orchestration. It's a complex calibration of multiple technical components. A knowhow passed on through generations of Vifa-engineers. Along with a legendary, no-compromise, attitude to quality.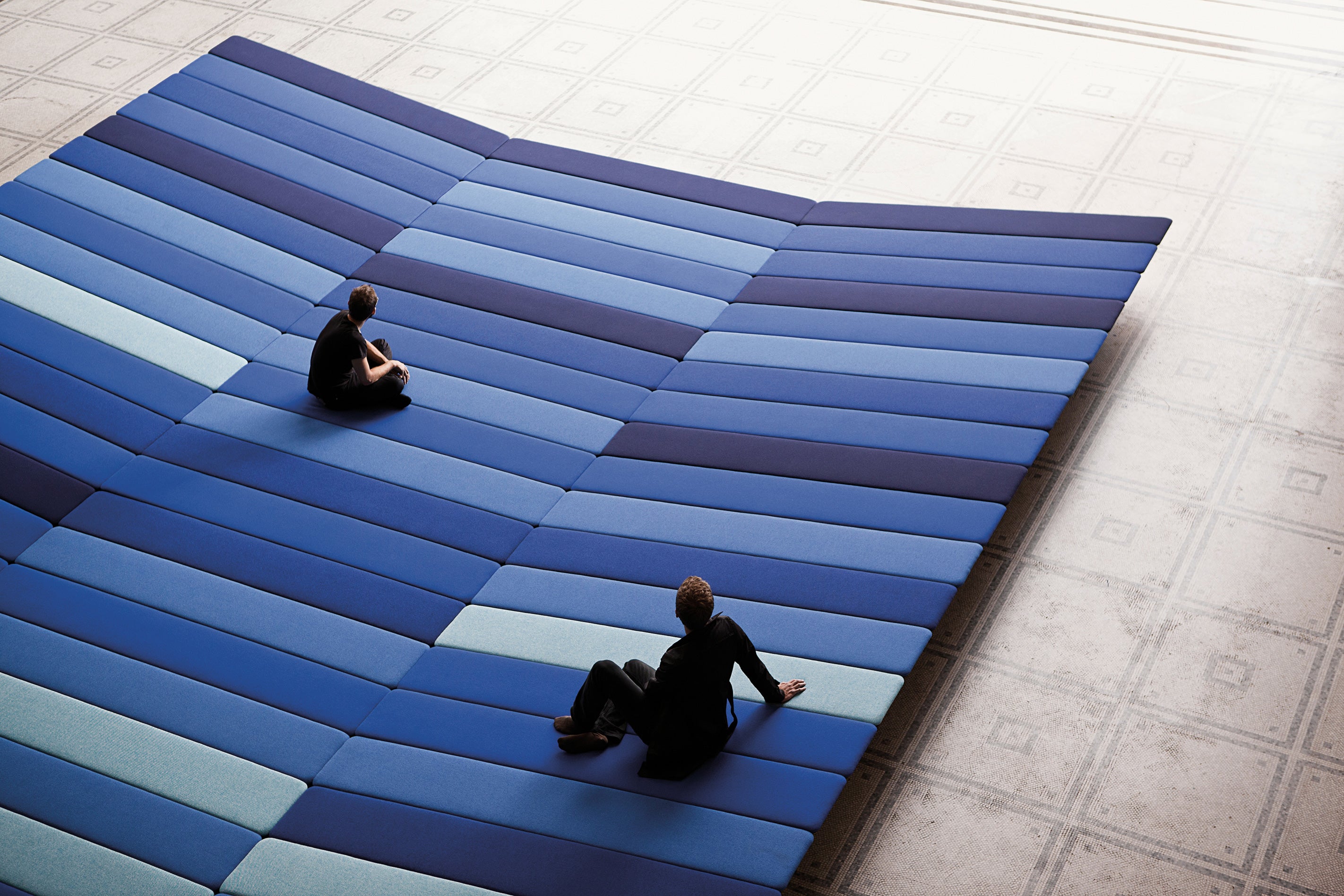 But premium sound also deserves a high-end presentation. In 2014 Vifa therefore introduced a unique new product range of wireless and portable loudspeakers.
All based on the very proud heritage and technical expertise of the Vifa sound-engineers.
That's how we carry on with our founder's commitment: A continuous strive for authentic sound.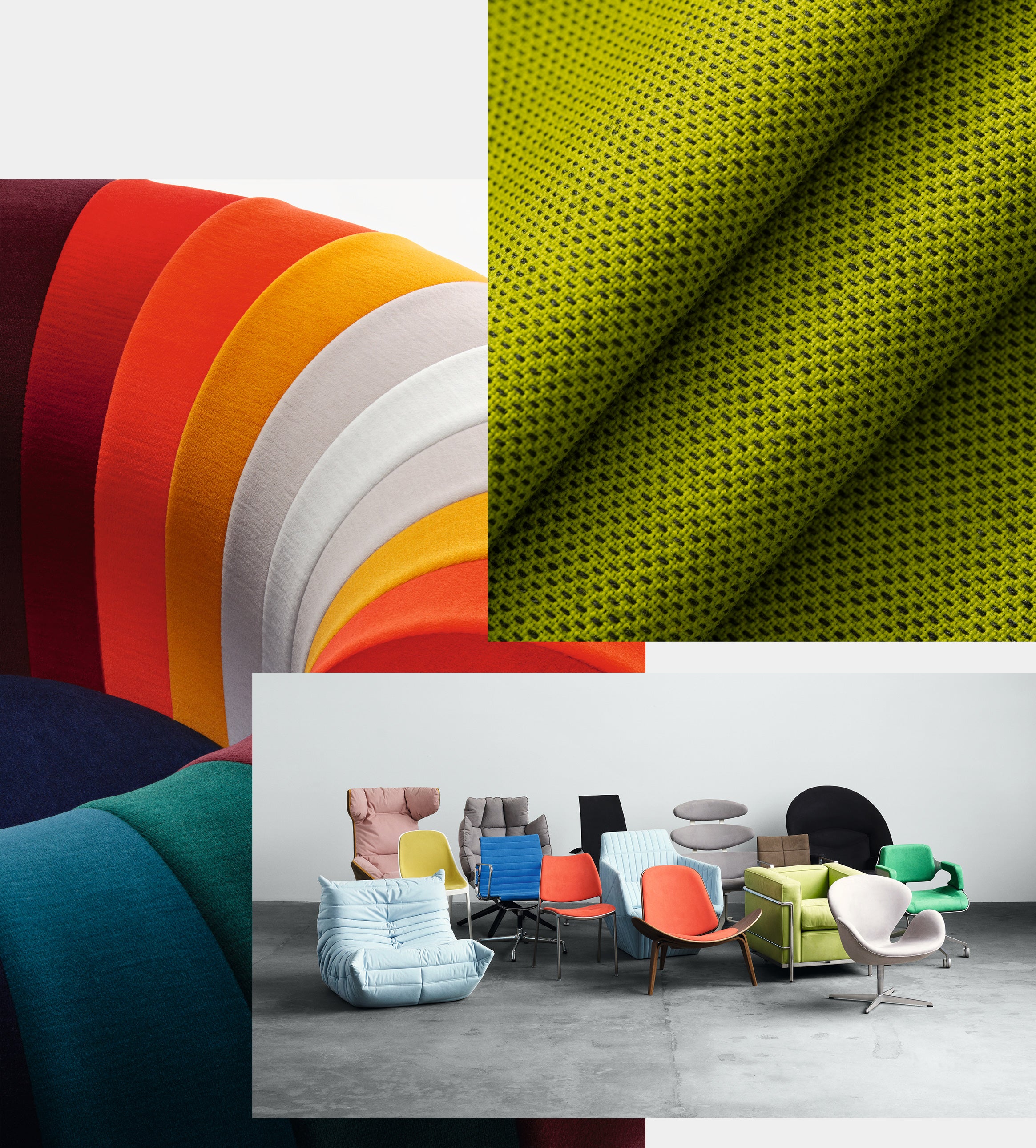 Only nature can provide materials that fully reflect the purity and simplicity of our Nordic design.
Therefore, right from the beginning, the collaboration between Vifa and Kvadrat has been close to perfect. It actually allowed for a breakthrough in weaving-techniques never seen before, in terms of creating a resistant fabric with the right ability to let sound pass perfectly through the threads. We were the first to go there, and we are thankful to Kvadrat for their dedication to continuous quality.
Because being a pioneer has always mattered to us.